Buy stencils for creative wall design –
Stencil technique with marble plaster for modern surfaces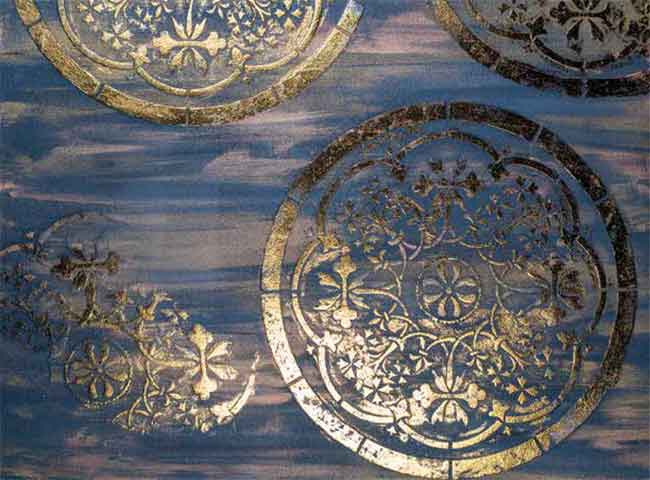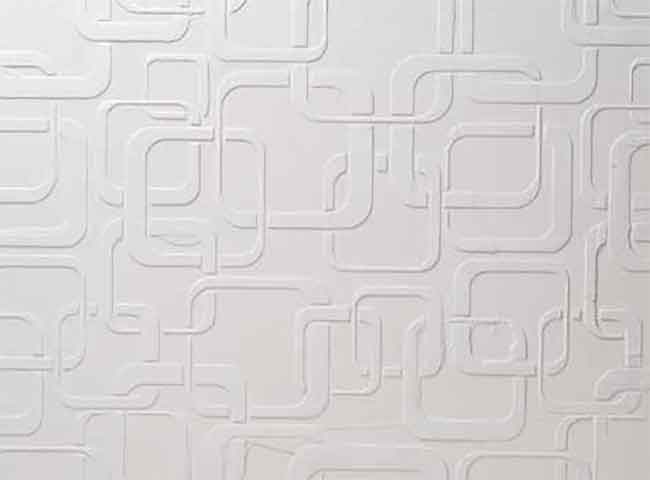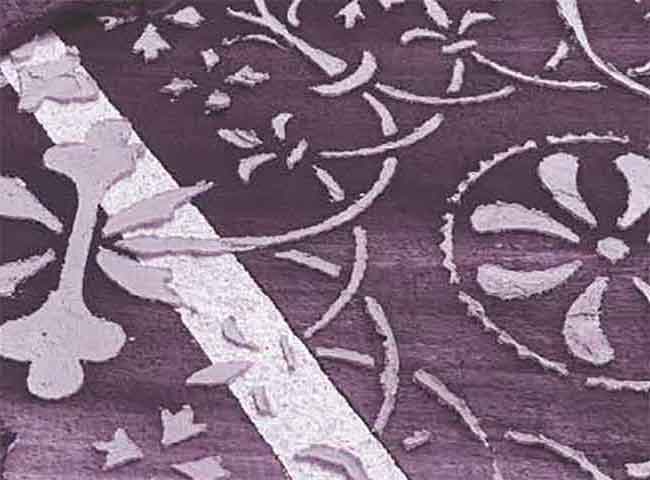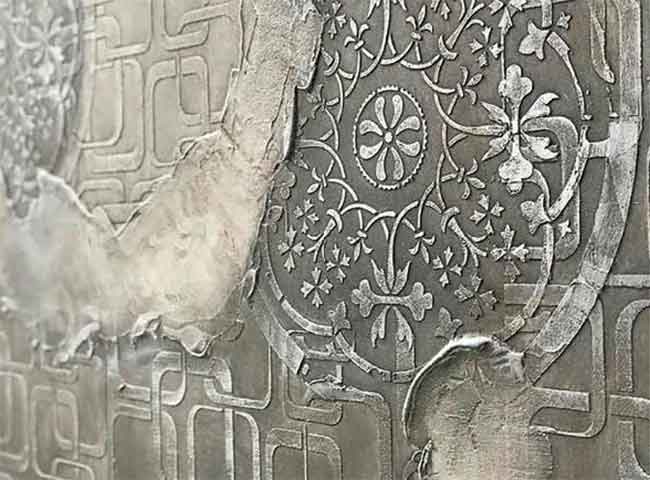 Stencil Art – modern spatula technique with stencils and marble plaster
The selected motifs with oriental, floral and Moroccan patterns are very trendy. You will also find mandala, tribals, tile stencils, compass, world map and much more. With these, you can design the right creations for a wide variety of ambiences.
Our stencils are made of special PE foil. They are very robust and washable, which means they can be used countless times. The film is 300 my thick and very good to use with Stucco Marmorino. The grain thickness of Marmorino is ideal for these stencils and this marble plaster can be smoothed to a shine if required.
The stencils come in different sizes and the application is relatively simple. Simply tack the stencil to the wall with masking tape and, using a Venetian smoothing trowel, apply the Marmorino in the colour of your choice or even different colours to the stencil and peel it off on the film so that only the empty spaces are filled. Allow the plaster to set briefly and carefully remove the stencil from the wall. Now wait again until the plaster is pressure-resistant before smoothing it to a shine with the smoothing trowel.