Here you will find our starter complete set special offers
With our complete sets you have everything you need for processing Stucco Veneziano. Try it now.
Content:
Adhesive primer for the optimum subsoil
Creative plaster as undercoat
Stucco Veneziano for high gloss smoothing
Soap and/or wax for the protection of the surface or for supplementary polishing
Colour pigments of your choice from our offer including wetting agent
Venetian smoothing trowel and plasterer's putty
Processing instructions for processing
You can conveniently pay for your order using one of our secure payment methods. The shipment leaves our house by noon and is usually at your home in 3-7 days. If you have any questions, you can contact us at any time. Now have fun with the further purchase and much joy with the work on your project.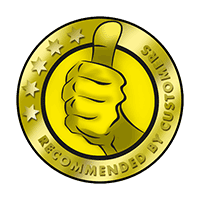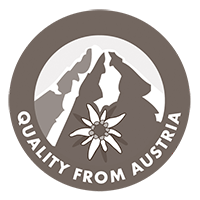 Your advantages with Stucco Naturale
Expert advice on the phone: How much do you need? What do you need? Is our product suitable for your wall? We answer all your questions!
Natural lime plasters: Our Stucco Veneziano, Marmorino and all the other marble plasters have natural ingredients and provide a better living climate
Short waiting times, more fun: We ship your goods within 24 hours of your order. This means you can get started "practically straight away
Quality from Austria: Our Stucco Veneziano and Marmorino are manufactured in Austria to the highest quality standards