Here you can get Venetian trowels from Pavan Ernesto & Figli S.P.A.
PAVAN ERNESTO & FIGLI S.P.A. –
the professional tools for polishing marble plaster
Since 1858, the Pavan family has been familiar with the production of tools; quality "Made in Italy". The company is in its fourth generation and the name of the founder, Ernesto Pavan, has been proudly preserved. Thanks to his ingenious, proactive spirit, they have succeeded in transforming the historic craft workshop into a well-structured factory. Pavan's Ancora brand has always been a guarantee of Italian excellence.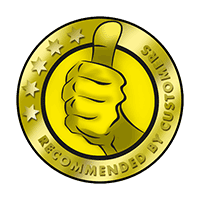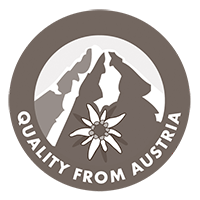 Your advantages with Stucco Naturale
Expert advice on the phone: How much do you need? What do you need? Is our product suitable for your wall? We answer all your questions!
Natural lime plasters: Our Stucco Veneziano, Marmorino and all the other marble plasters have natural ingredients and provide a better living climate
Short waiting times, more fun: We ship your goods within 24 hours of your order. This means you can get started "practically straight away
Quality from Austria: Our Stucco Veneziano and Marmorino are manufactured in Austria to the highest quality standards