About us – Stucco naturale introduces itself
The Stucco naturale Dream Team
Behind the webshop www.stucco-naturale.com is the Tyrolean entrepreneur Stefan Fischer:
Dealing with form and colour has always been highly interesting to me since my training. Through my further training at seminars for lime plaster techniques and clay building seminars, I have increasingly moved away from conventional building materials.
Healthy building and living is very future-oriented and a sensible way. The sustainability and ecological safety of products, not only in the building sector but in general, is not just a trend. It is a topic that should be treated with absolute seriousness.
I have been working intensively with the processing of Stucco Veneziano and Marmorino since 2010. In addition, I offer you very high-quality and proven products in my well-stocked online shop. I rely on the best quality from Germany, Italy and Austria for the production of the products, the packaging and the shipping.
Your contact persons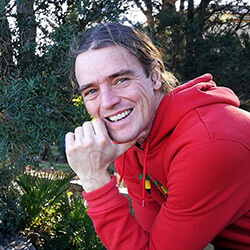 Stefan Fischer is the managing director responsible for the technical consulting, for the production of the products, as well as for the support of the online shops.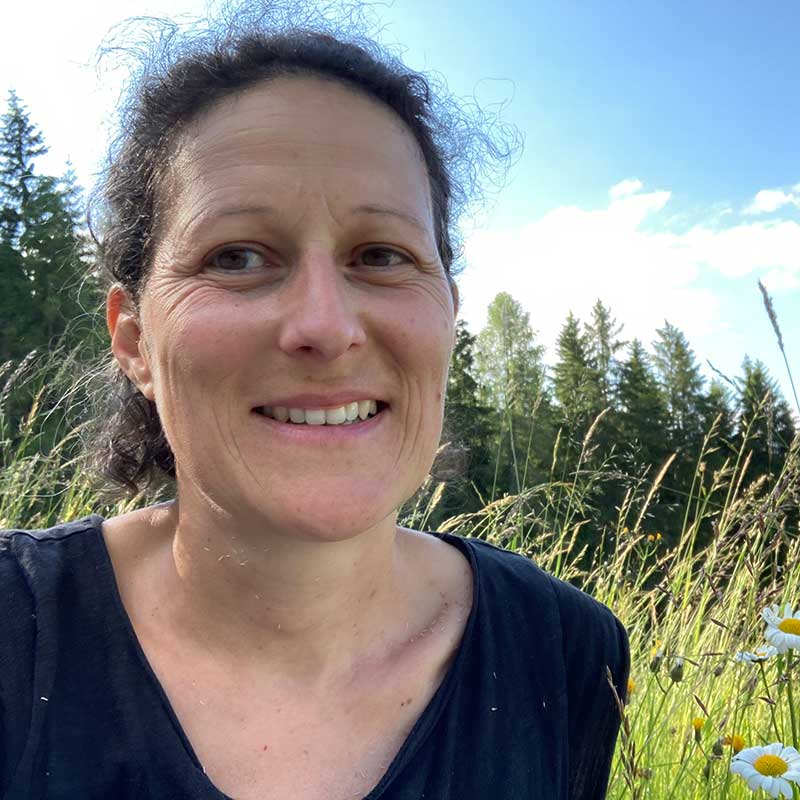 Elisabeth Walcher is responsible for ordering, accounting and other administrative tasks.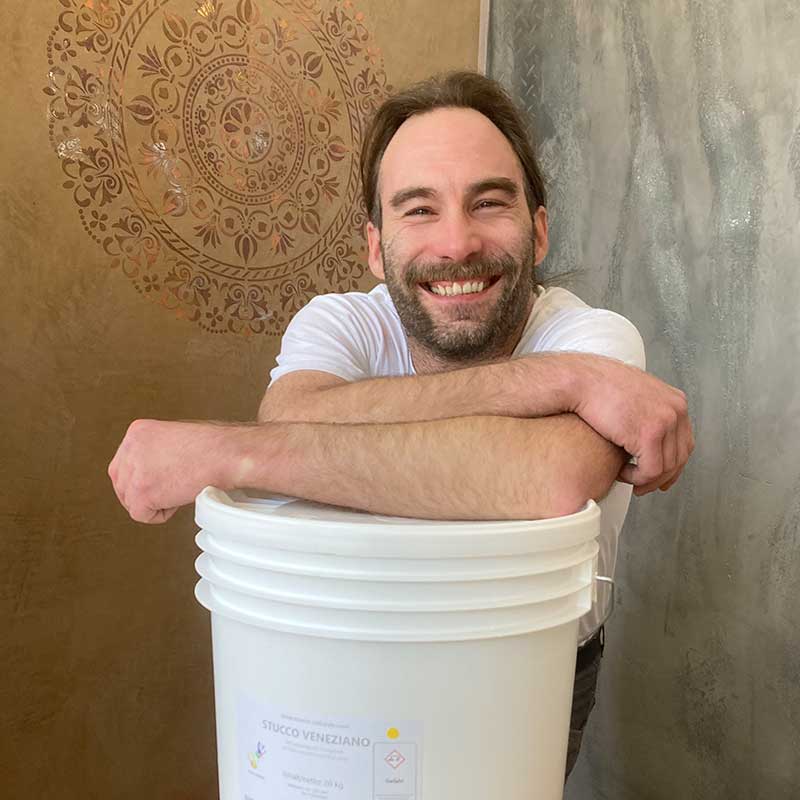 Mario is the fairy godfather at Stucco naturale. He takes care of the shipping, the stock control and is actively involved in the production.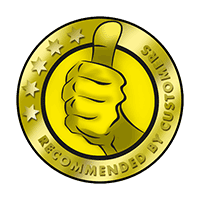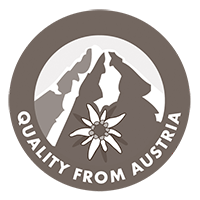 Your advantages with Stucco Naturale
Competent advice on the phone: How much do you need? What do you need? Is our product suitable for your wall? We answer your questions!
Natural lime plaster: Our Stucco Veneziano and Marmorino have natural ingredients and provide a better living climate.
Short waiting times, more fun: We ship your goods within 24 hours of your order. You can start "practically immediately".
Quality from Austria: Our Stucco Veneziano and Marmorino are manufactured in Austria. ´Made in Austria` stands for top quality.
What customers say about Stucco Naturale
I've never done anything like this before in my life. During the execution I consistently followed the description provided. At this point I would also like to praise it, because it made it possible for me, even as an unskilled person, to design my wall with this incredibly beautiful plaster.
Thank you for the fast delivery and professional advice. Cooperation with you is a super thing,  always happy.
I wanted to take the design of a bathroom into my own hands. After I had some experience with plastering walls, I took the step and searched the Internet for possible techniques and materials for wall design in showers and wet areas. I quickly came across the website stucco-naturale.com, which I liked very quickly and offered a lot of good information. Nevertheless some questions remained open, which could be clarified however over the contact with Mr. Fischer very fast. My result I feel for a layman as satisfying, but I want to tackle it in another project in the near future again and try to avoid initial mistakes then. In any case, I will return to Mr Fischer's materials because they are natural and can be easily processed. In addition, the delivery and advice worked very well. My assessment is that the material can be processed well, requires patience and just like in other areas, experience and trial and error can lead to ever better results.
Since I had to redesign my bathroom for the disabled, the bathtub was to be taken out and the shower laid out at ground level. Now there were no more tiles in the shops and a solution had to be found. This was then found in marble plaster! And after some researches I landed on the side with "Stucco naturale" with great color pigments, marble plasters, additional equipment and above all instructions. Because I was completely inexperienced in plastering… So I ordered the starter package and got started. The shipping and payment went well. And for intermediate questions Mr. Fischer was also available. I think the result is quite respectable, even if the surface is not as smooth as a mirror. It looks rather antique. I am already thinking about the next project.
Mr. Fischer's pigments are of high quality. The luminosity of the ochre tones on the canvas is impressive. For future orders, stucco naturale is my first address for artist supplies.
Service and quality were flawless, I can only recommend. Thank you very much.
Competent and reliable supplier. Delivery from Austria to Germany in record time of only 3 working days. Quick and effective answers to all questions..